Emil Hanson shows up in Henderson Directories from at least 1917. The Glenbow image below shows the building that housed his shop (circa 1910s) and his 1922 Henderson Directory entry. Below that are more images of his shop (from the PAA).
Since Hanson lived only a couple blocks away (at 10113 95 Ave) he most likely walked to work rather than taking a streetcar and his home (see image below) did not have a "autoshed" so it cannot be certain if he had a car or not.
Circa 1917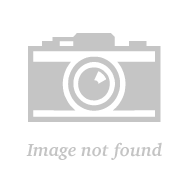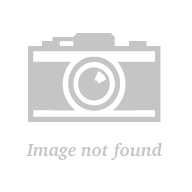 Google Streetview
1912
Here is the same shop in 1912 (before Emil took over). Back then it was Uncle Sam's second hand shop.
Emil Hanson's Home: 10113 95 Street